Fitness and Slimness
What is fitness? This word appears on the front of all the gyms, it means the physical activity performed in order to maintain the shape and slimness.
The goal of fitness is to sculpt the body and the result is given by model Ksenia Sukhinova, the new Miss World 2008 in photos and video. Another model is Jane Fonda, who was able through the practice of aerobic, to keep a look of young women up to sixty years! She helped popularize aerobic (a word invented in 1968 by Kenneth Cooper), and has developed its own method called Work out.
The aerobic, practised in music is a discipline among others. The exercises in the gym are designed to let work all muscles, particularly those that contribute to the maintenance, posture. We can use bike, treadmill walking and different devices.
A nice electric bike
Selection of elegant, light VAE, usable with or without electric assistance.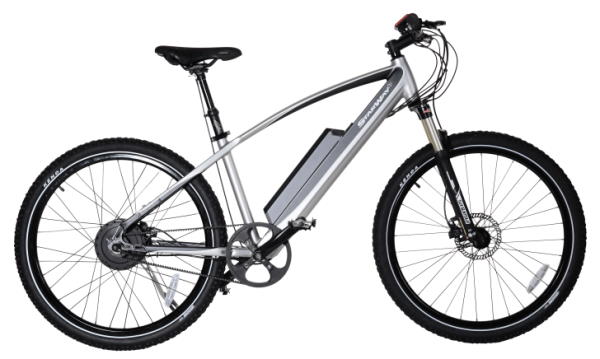 An electric bike for less than 1000€
Selection of quality ebikes at an affordable price, for the city or all terrain.
Eleglide M1 Plus vs Decathlon E-ST-100
Comparison of two affordable electric bikes, usable in the city but capable in the mountains.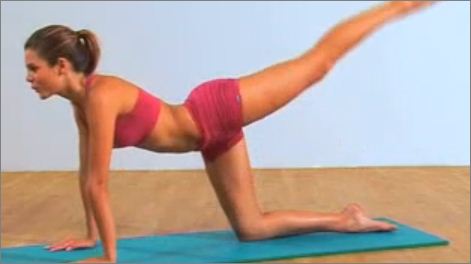 A scientific study shows that walking even only one hour per day in a natural environment helps to improve memory by 20%.
A sport nutrition is based on a balanced diet but varies depending on time of preparation or recovery
Wii-fit as fitness, game console, which maintains the form.
Football is bad for the health. The percentage of players that take neurodegenerative diseases is impressive.