Photography: Cameras and techniques
Here we are dedicated to cameras as complements to smartphones to capture moments of life and keep images of them forever.
Smartphones now have amazing image quality, especially in low light. Yet camera makers are as interested in computational photography for low light, that the Incas were in the progress the conquistadors could bring them.
But despite the progress of smartphones in photography, the images often seem artificial and cameras remain also relevant for the image quality, the zoom and in prolonged use offer unparalleled comfort and autonomy.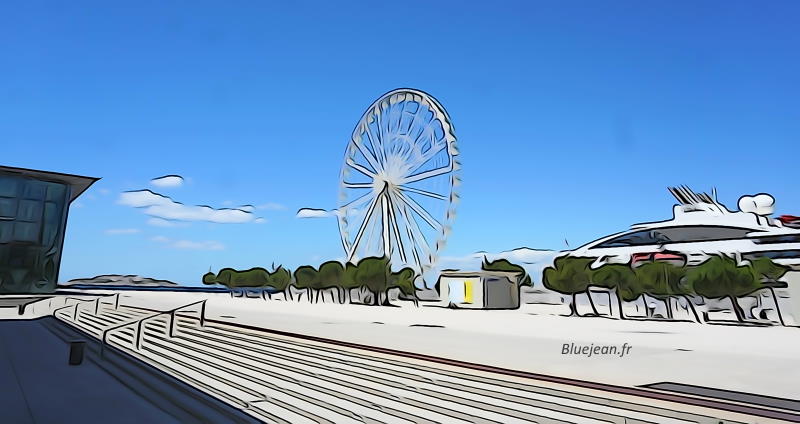 Tomorrowland, in photos in your city
This alternative world that the film shows, try to find it around you ...
Which camera to choose?
Which lens to choose?
Documents