People in blue jeans
Everybody wears blue jeans even Hollywood stars and celebrities from Formula 1 ...
Uma Thurman and Bruce Willis, take a break during the filming of the Pulp Fiction movie by Quentin Tarantino.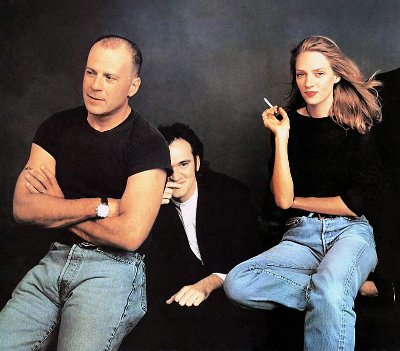 Naomi Watts on right and Michael Schumacher on left. Both have one thing in common, they use their jeans for a while!


Flavio Briatore was the director of the Renault F1 team until the Crashgate scandal. He, too, has his conception of jeans, combined with a dinner jacket it is too cool.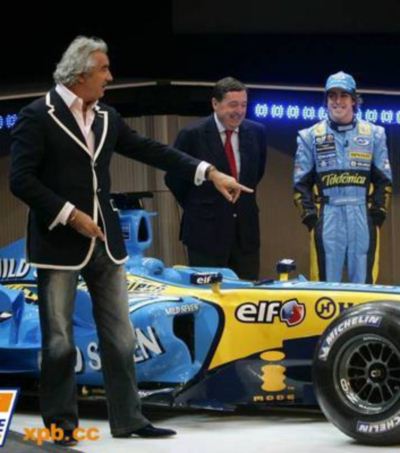 See also